New Year's Eve appetizers are some of the funnest foods we get to eat all year. Ring in the new year with the best snacks, finger foods, and New Year's recipes to go with those pre-midnight cocktails!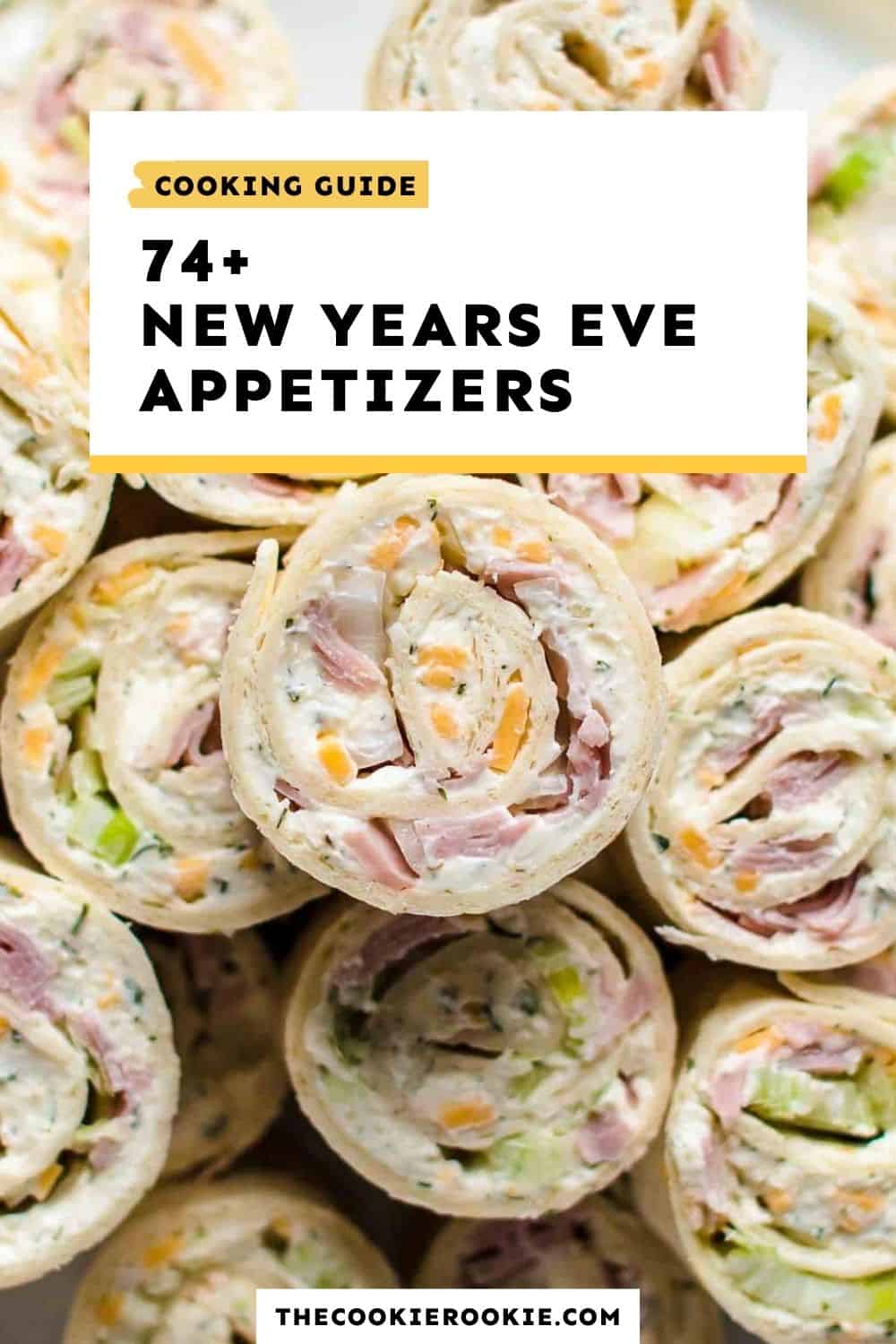 New Year's Eve Appetizers
Holidays are ALL about the food, and every holiday seems to have one type of food that beats all the rest. On New Year's Eve, it's all about appetizers!
Okay, it's really all about the cocktails, but the appetizers are a necessary accompaniment. A good NYE cocktail requires delicious New Year's Eve appetizers, snacks, and finger foods. As everyone gathers to ring in the New Year, make sure there's plenty of food around to snack on.
NYE parties make me think of cheese and crackers, dips, and all those semi-fancy hors d'oeurve like shrimp, stuffed mushrooms, and bacon-wrapped everything. I've gathered all of my best and EASY appetizer recipes that you can make for New Year's Eve.
Whether you're throwing a NYE party, bringing a dish to another party, or celebrating at home with family, these are the New Year's Eve appetizers and recipes you need to make!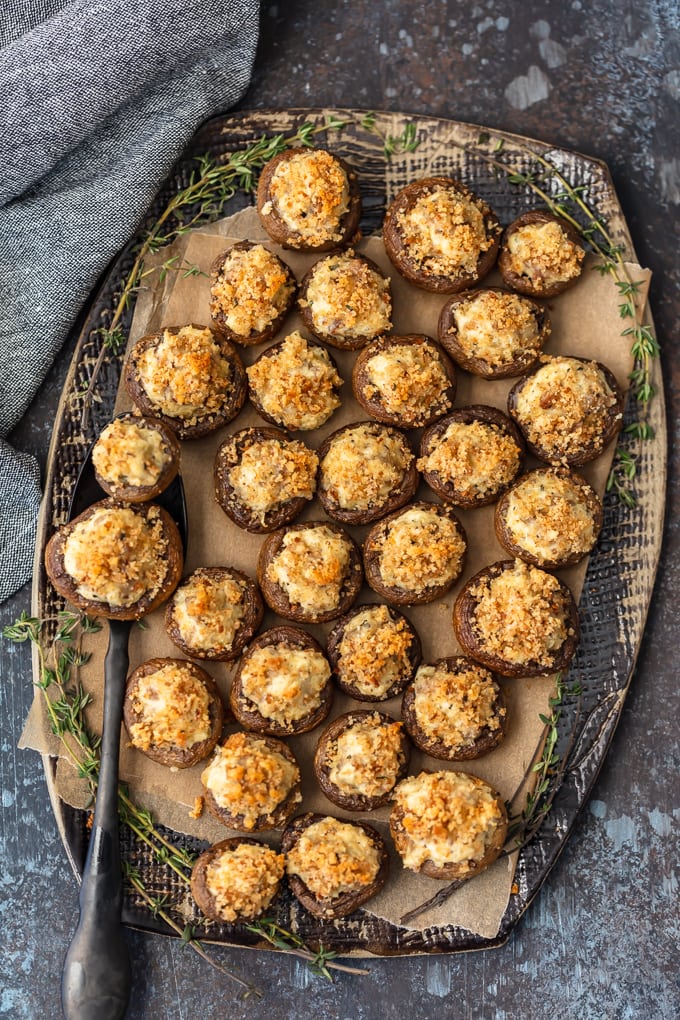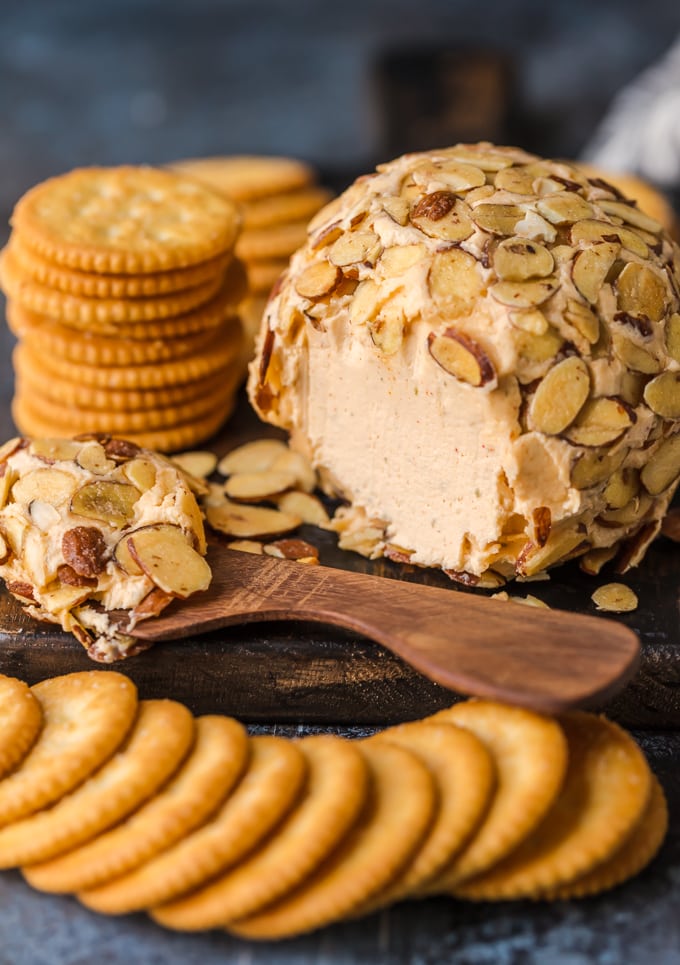 74 + New Year's Eve Appetizers
Classic New Year's Appetizers
There's just something about those classic appetizers that makes a NYE's party that much better.
Classic New Year's Eve Appetizers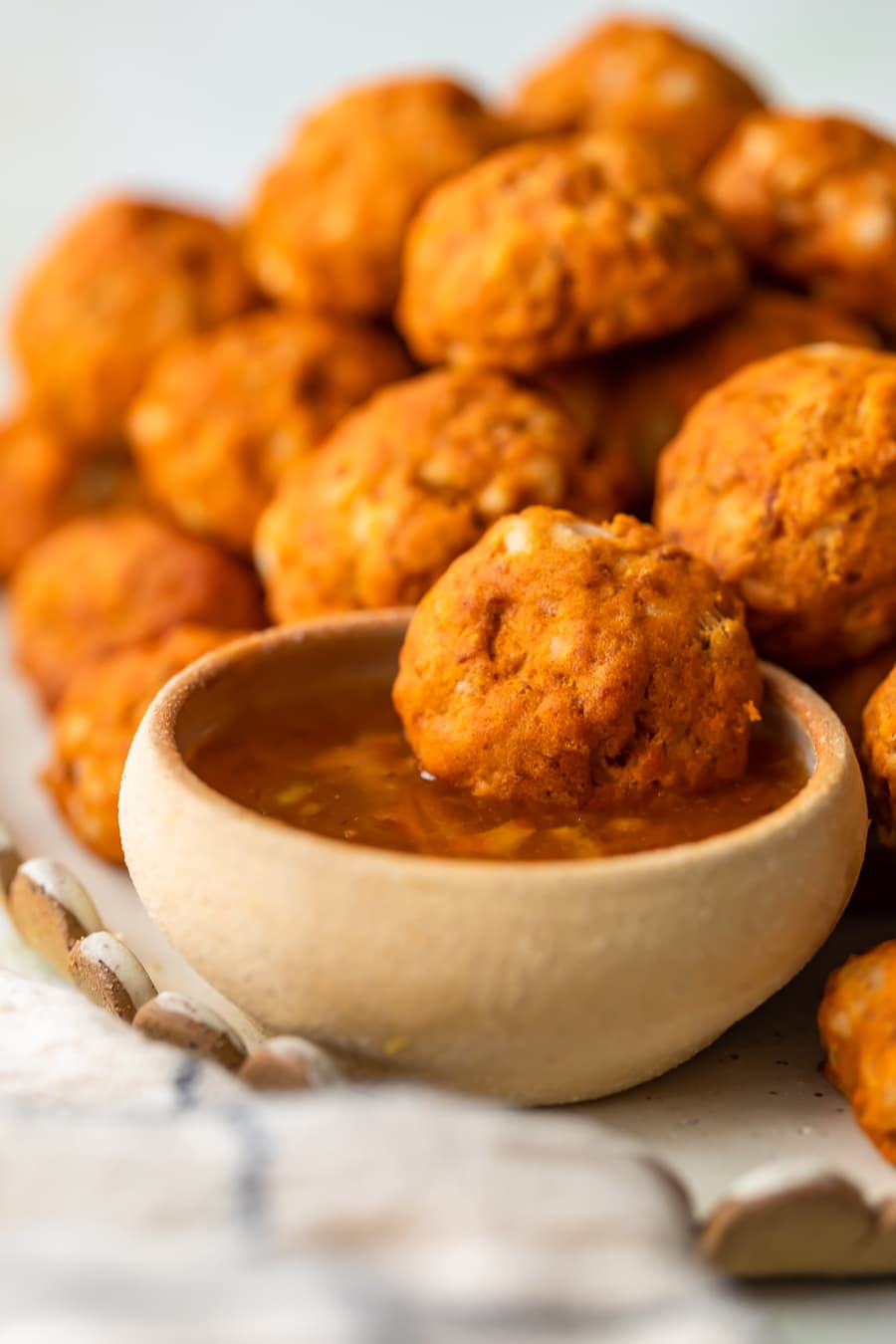 New Year's Eve Finger Foods
Every New Year's Eve party needs some fun finger foods for everyone to snack on with cocktails!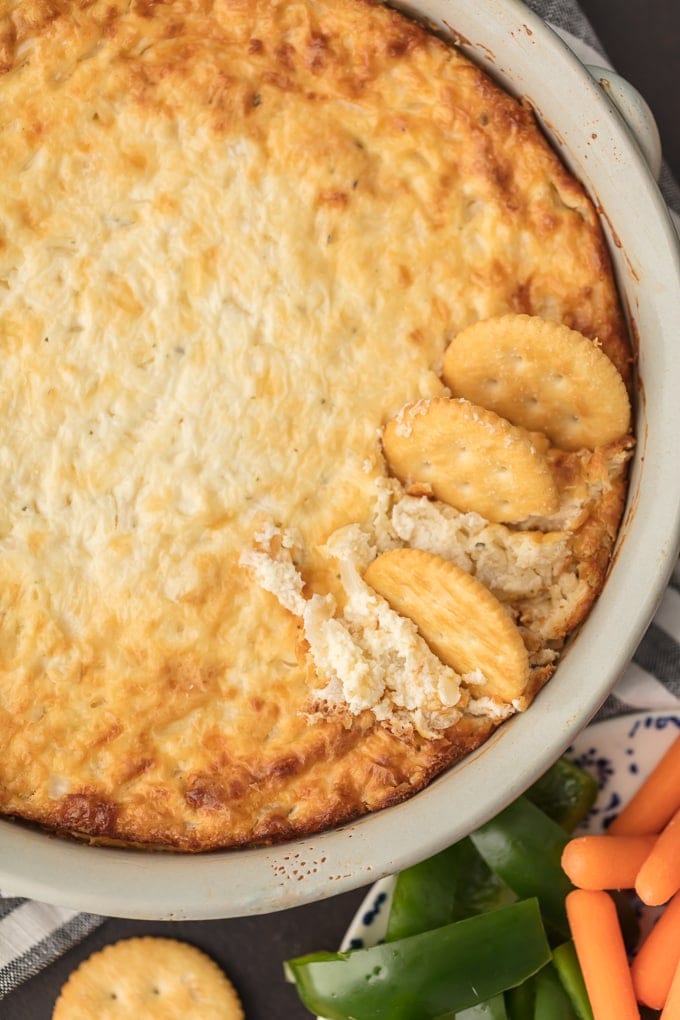 Best Dips for NYE
Dips are the life of every party! Nothing brings people together like a big bowl of hot cheesy dip, or the classic cold dips for chips. These are my favorites!
Check out this guide to ALL of our Hot Dip recipes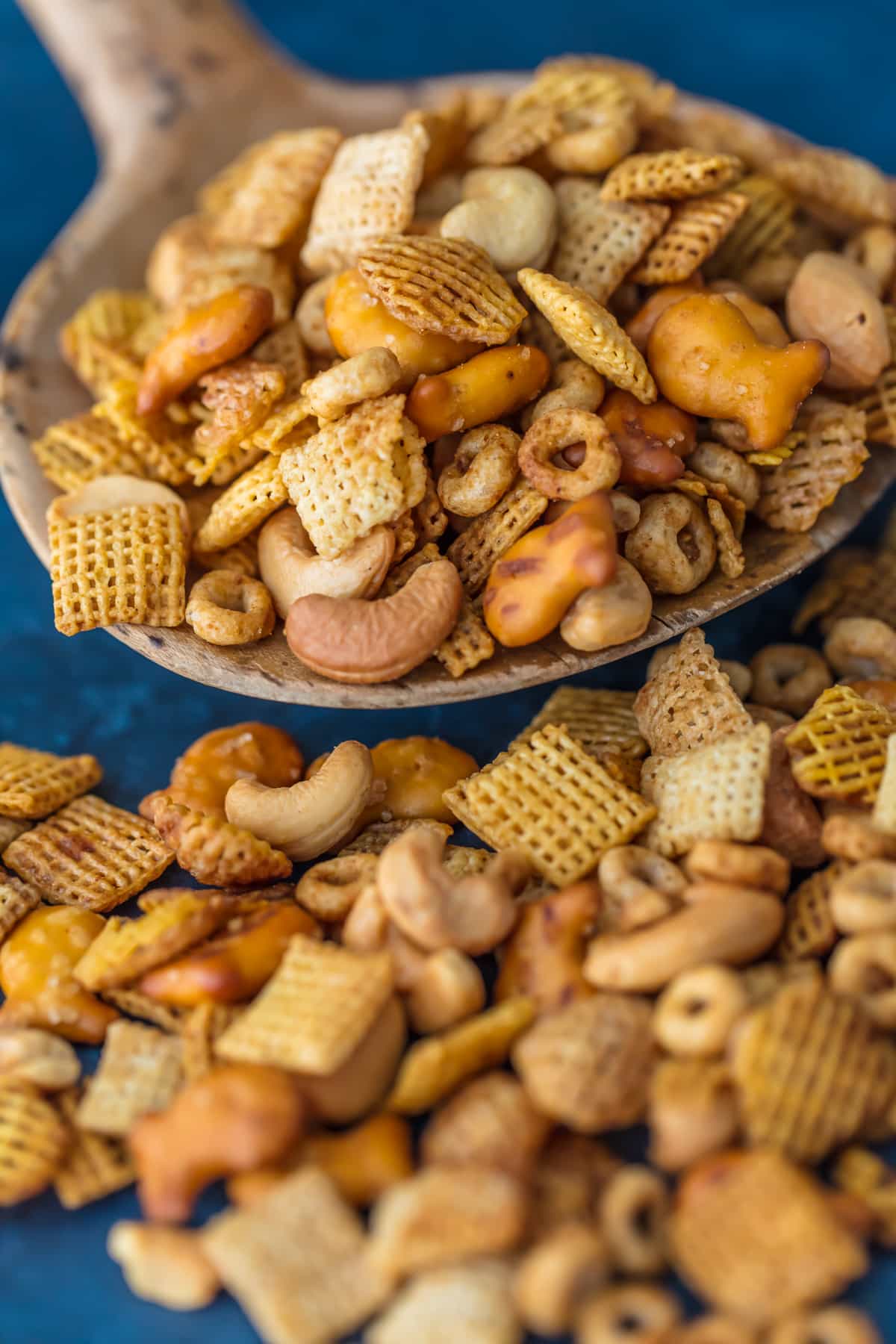 New Year's Eve Snacks
These little snacks are great to set out in bowls around the party so people can grab a handful to munch on while chatting.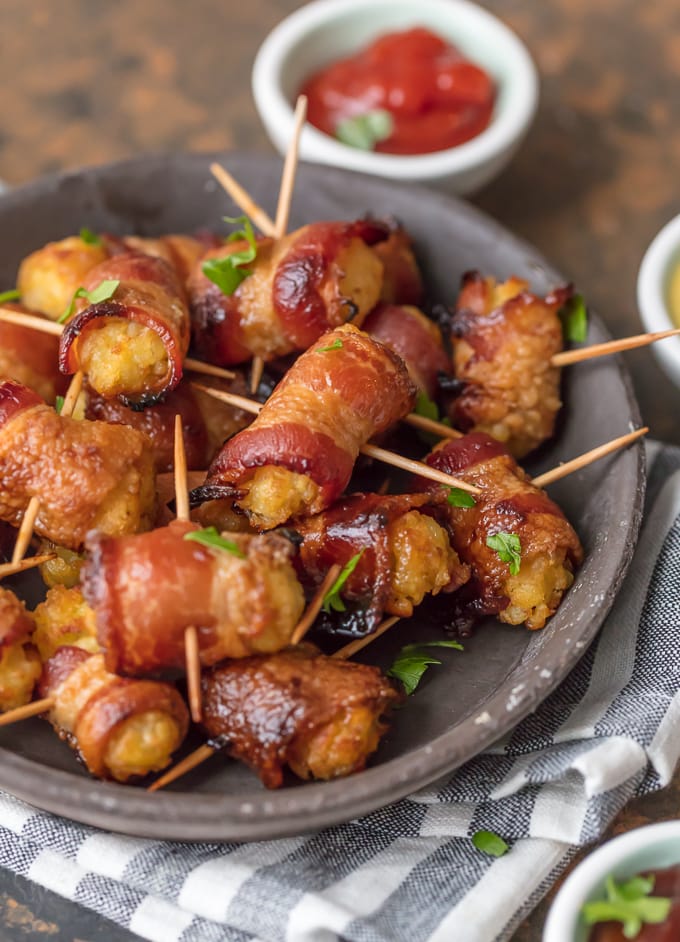 Bacon-Wrapped Appetizers
Bacon makes everything better, especially when you wrap things in big slices of it and put it on a toothpick!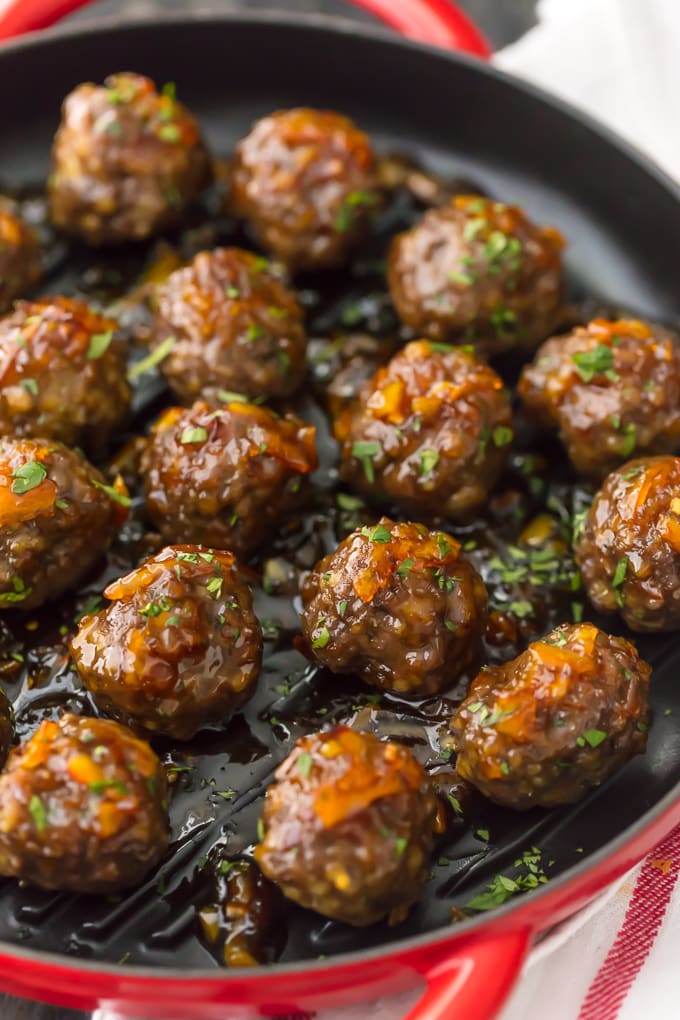 More NYE Food Ideas
The list could go on and on, but I'll leave you with these food ideas for NYE. Meatballs, wings, shrimp, cheese, all the necessities!
Enjoy your New Year's Eve with these tasty apps, and don't forget to browse our cocktail recipes to add to the party!