Tacos and tequila recipes bring Taco Tuesday and Tequila Thursday together. Why separate these two obvious soul mates?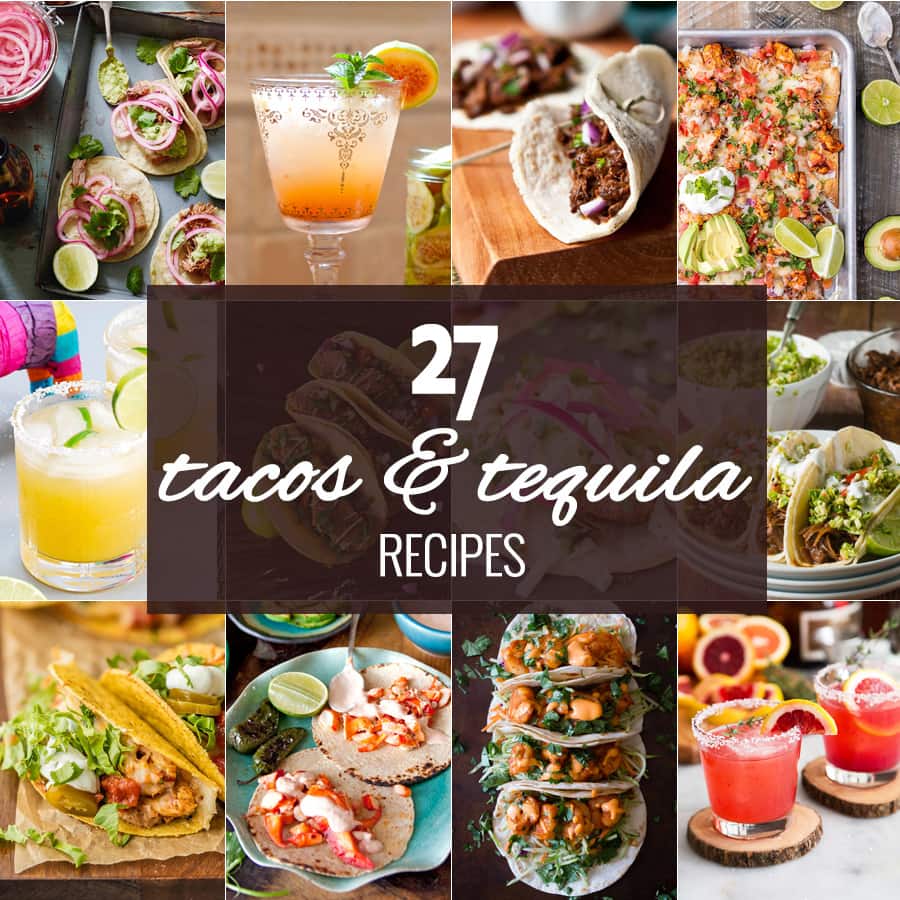 Hi friends! It's Maryanne from The Little Epicurean! Ever since these Chicken Tacos became the most popular recipe on The Cookie Rookie, we figured out you guys LOVE tacos and we need to give you more and more! With National Margarita Day this month, Cinco de Mayo just around the corner, and Taco Tuesday every week, this collection of taco recipes and tequila based cocktails will help you celebrate throughout the year.
So let's kick start this tacos and tequila recipes roundup!
Oven Baked Spicy Chicken Tacos | The Cookie Rookie; Oven baked spicy chicken tacos are perfect for a weeknight dinner!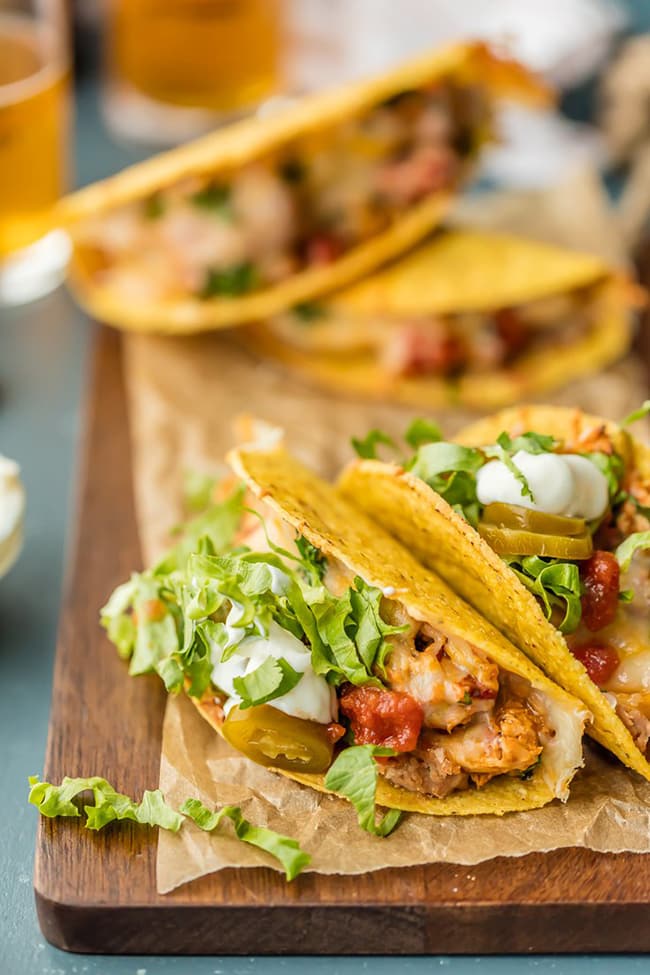 Chili Mango Margarita | The Cookie Rookie; Creamy and dreamy super easy chili mango margaritas are perfect for any summer party!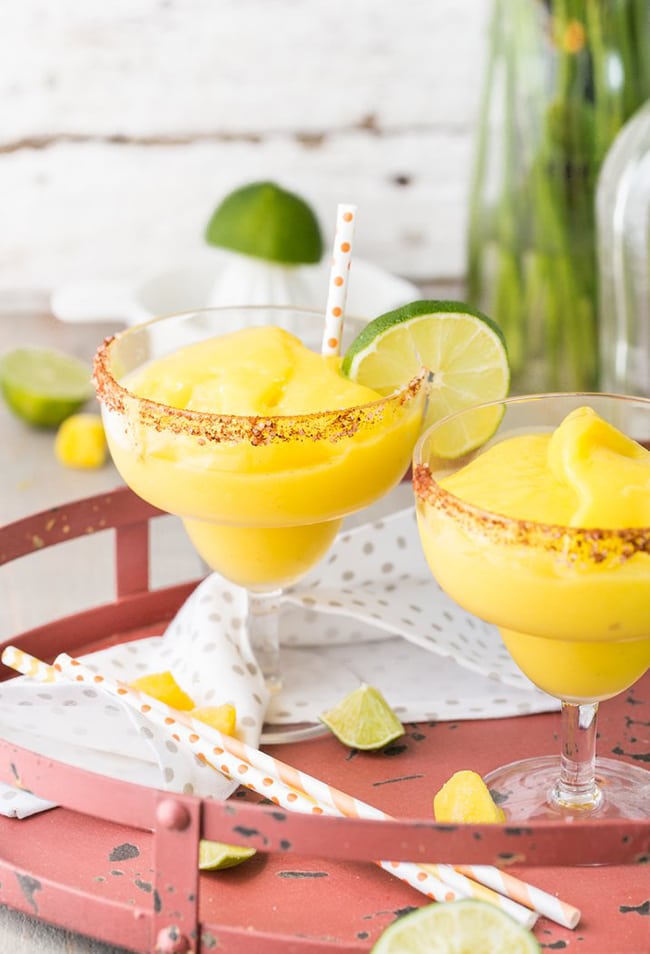 Chipotle Shrimp Tacos | Nutmeg Nanny; Chipotle shrimp tacos are the perfect balance of sweet and spicy. Flour tortillas are topped with tangy broccoli slaw, shrimp, and gochujang mayonnaise!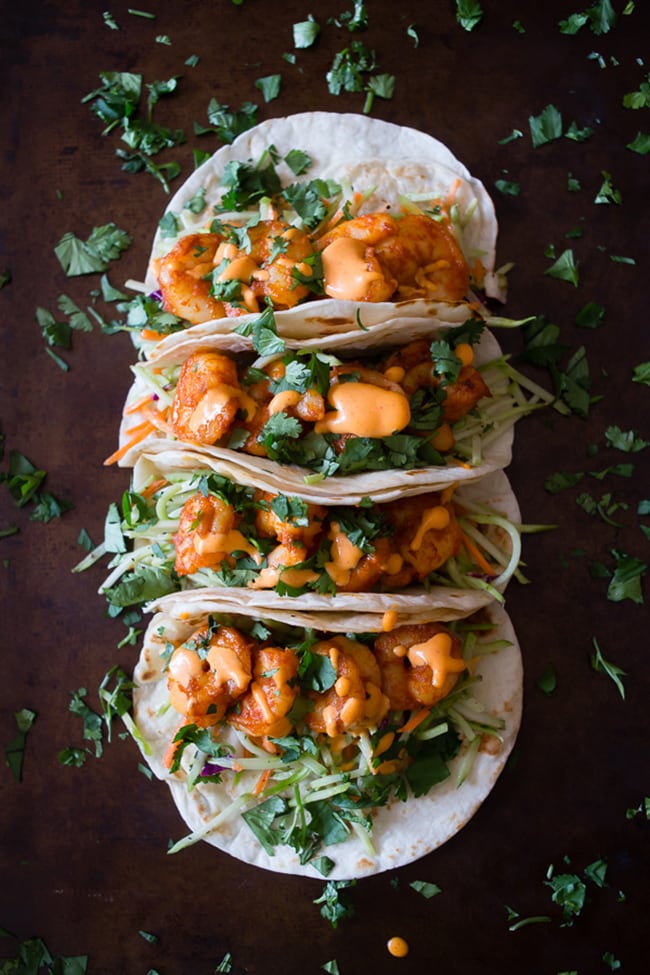 Fig Margarita | Muy Bueno Cookbook; Make your own fig margarita with this fruit infused tequila recipe!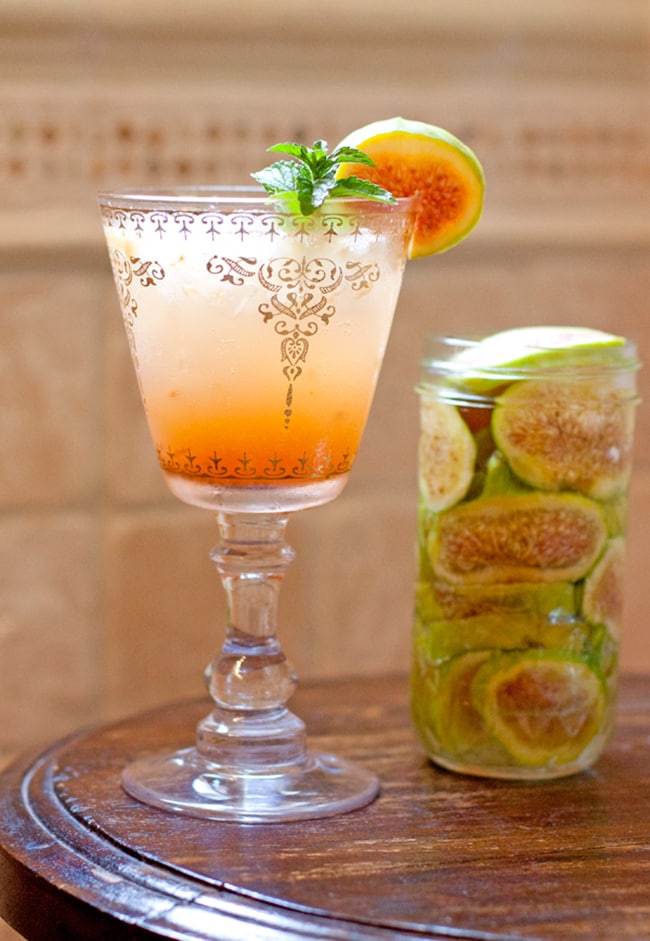 Lobster Tacos | Muy Bueno Cookbook; Lobster tacos are packed with flavor and topped with grilled avocado, salsa, cabbage, and a creamy Mexican chipotle sauce!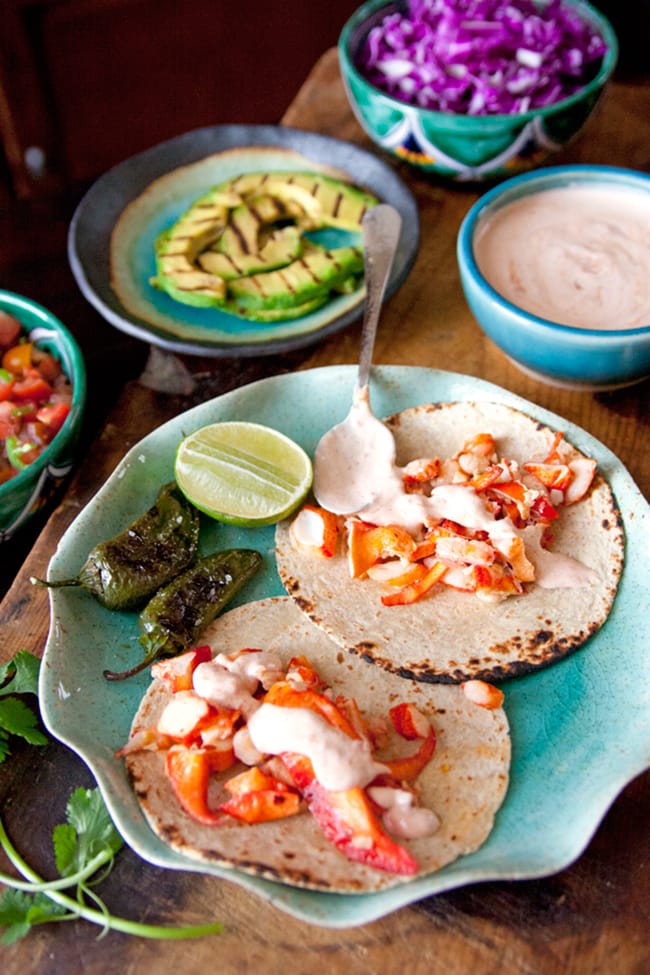 Tequila Lime Sheet Pan Chicken Nachos | The Cookie Rookie; This recipe for tequila lime sheet pan chicken nachos is an easy sheet pan recipe that's delicious and perfect for any occasion!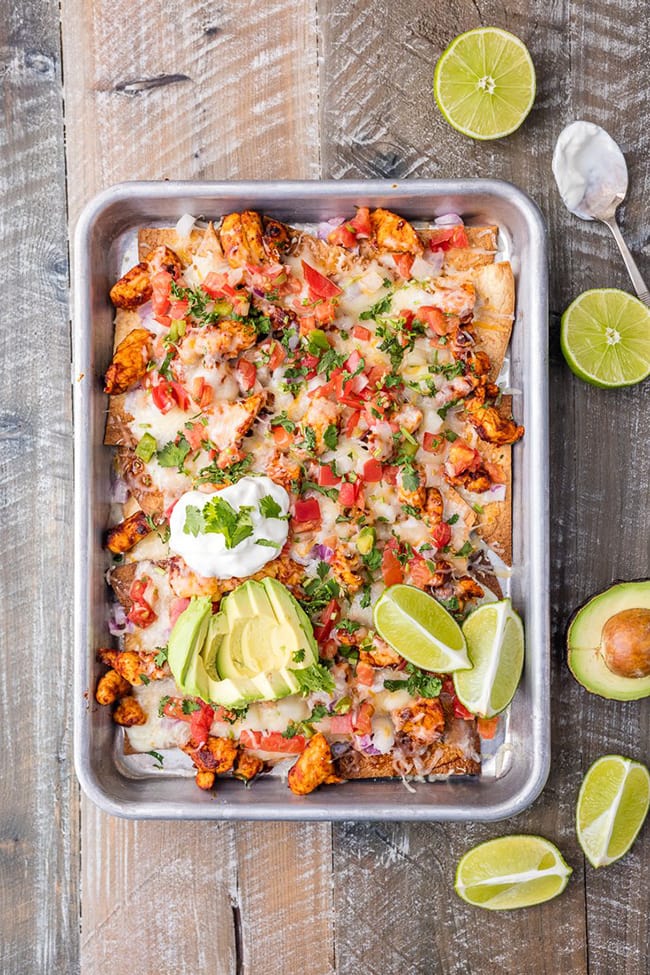 Strawberry Margarita Punch | The Cookie Rookie; Delicious and easy strawberry margarita punch is the perfect cocktail to make for a crowd!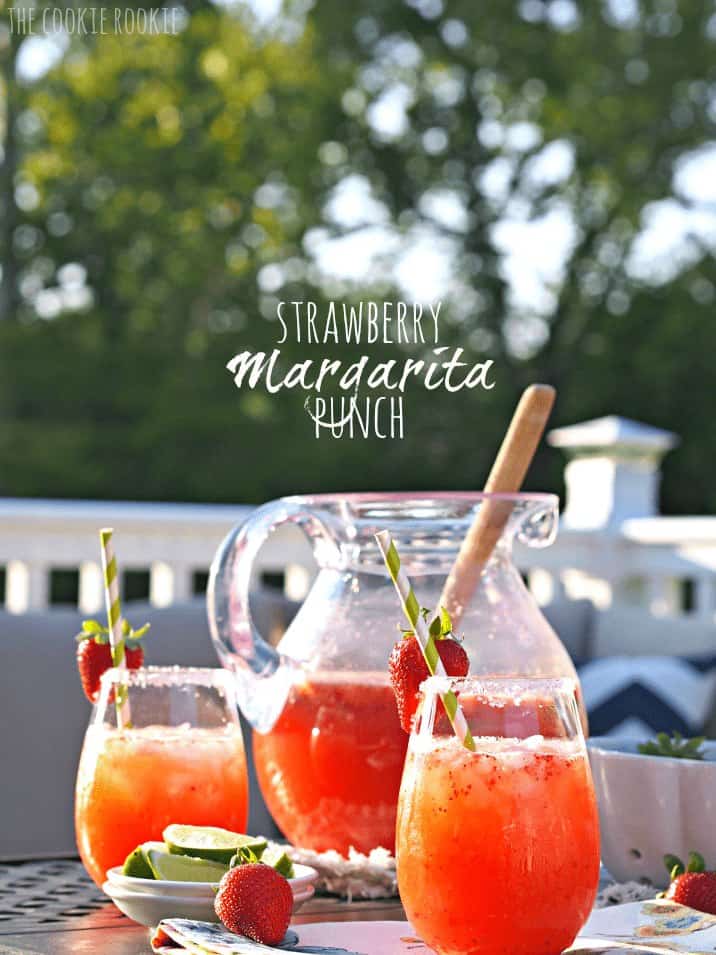 Beer-Battered Fish Tacos | The Food Charlatan; Beer-battered fish tacos are topped with homemade pickled onions and coleslaw! They're light, refreshing, and perfect for summertime!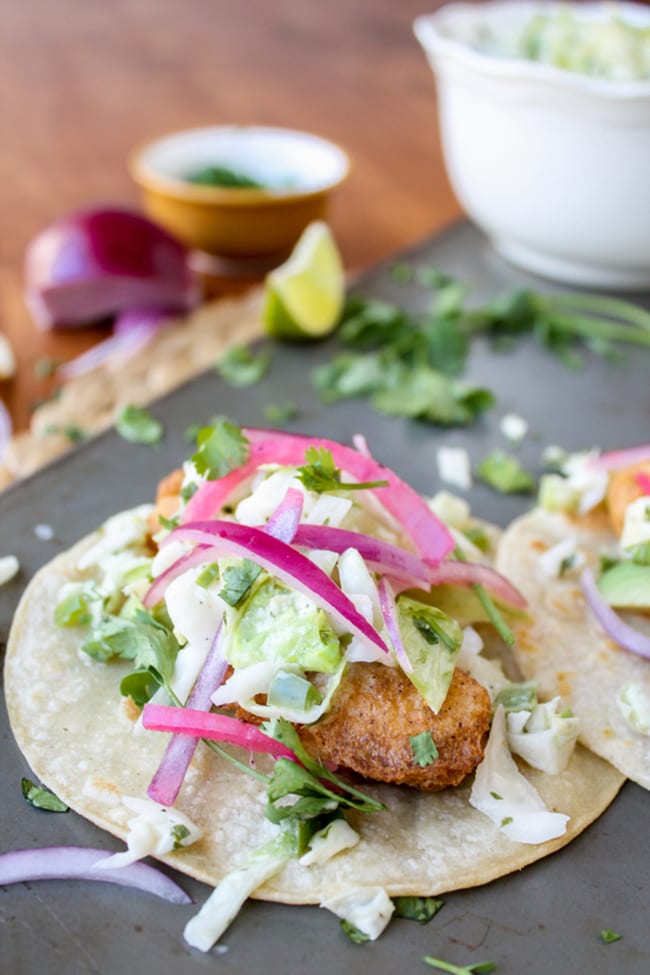 Margarita Ice Cream Floats | The Cookie Rookie; Margarita ice cream floats are a cocktail lover's dream!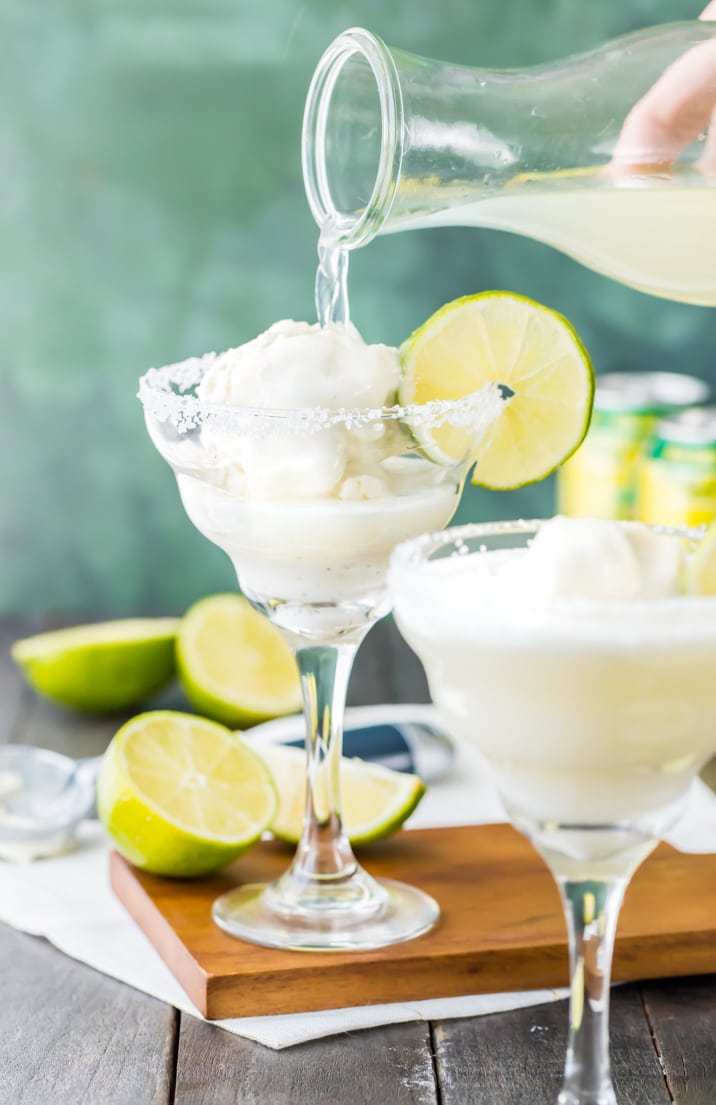 Tacos and tequila – which one do you prefer?