Party appetizers are almost as important as the party itself! These easy party appetizer recipes are perfect for tailgating, Christmas, New Years Eve, and the Super Bowl! Great easy appetizer recipes for year round snacking.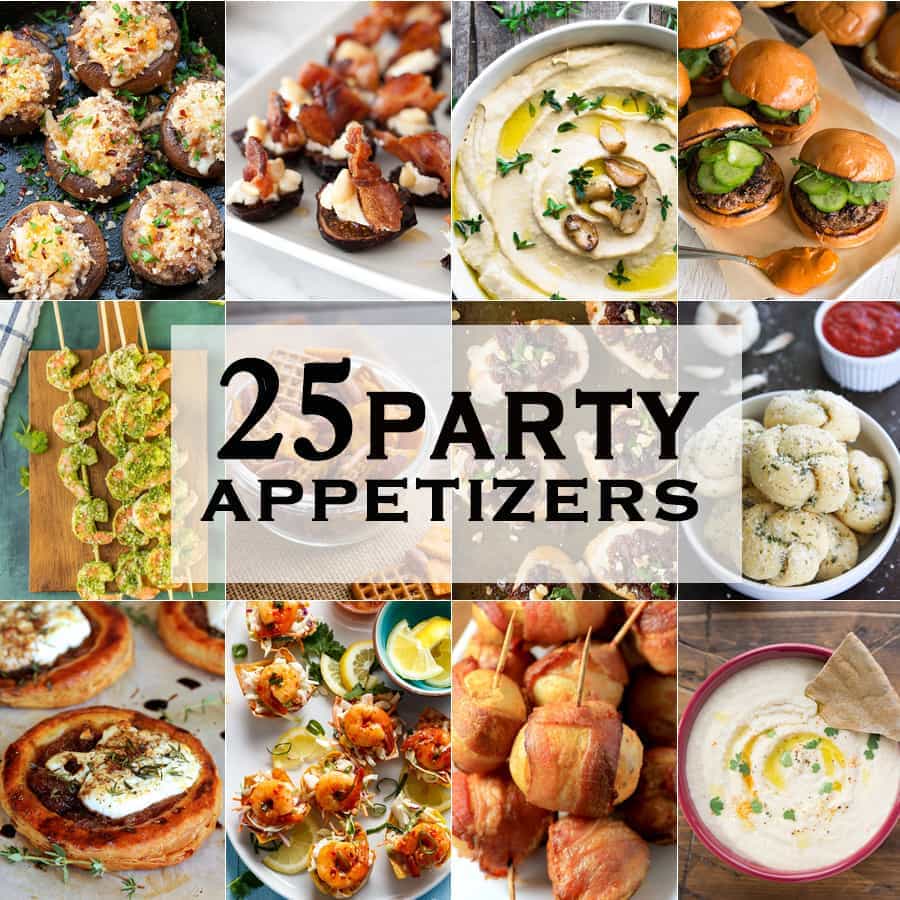 Hi everyone! It's Maryanne from The Little Epicurean. We are in the midst of party season! Whether you're planning a relaxed game night with friends or hosting a big fancy soiree, you definitely need some party appetizers.
Take the stress out of menu planning with recipes for party appetizers – small bites, finger foods, and dips. Happy celebrating!
Warm Crab Artichoke Dip in a Bread Bowl | The Cookie Rookie; Warm crab artichoke dip in a bread bowl is the perfect easy appetizer – it's simple, classy, and cheesy!
Chicken Cordon Bleu Meatballs | The Cookie Rookie; Chicken cordon bleu meatballs are stuffed with swiss and ham and cooked in a white wine dijon sauce!
Easy Oven Baked Spicy Chicken Tacos | The Cookie Rookie; These easy oven baked chicken tacos have lots of flavor and none of the stress – prepare these before guests arrive for a simple addition to your appetizer spread!
The Best Fried Buffalo Wings (Gluten Free) | The Cookie Rookie; These spicy deep fried buffalo chicken wings are perfect for parties year-round!
Sweet and Spicy Cranberry Cocktail Meatballs | The Cookie Rookie; Sweet and spicy cranberry cocktail meatballs are cooked in a cranberry pepper jelly sauce and are simply delicious!
Puff Pastry Caprese Cups | The Cookie Rookie; Puff pastry caprese cups are filled with mozzarella, basil, tomatoes, and a sweet balsamic reduction. Easy and delicious!
Mini Margherita Pizzas | The Cookie Rookie; These mini margherita pizzas are loaded with tomatoes, mozzarella, and basil. So cute AND yummy!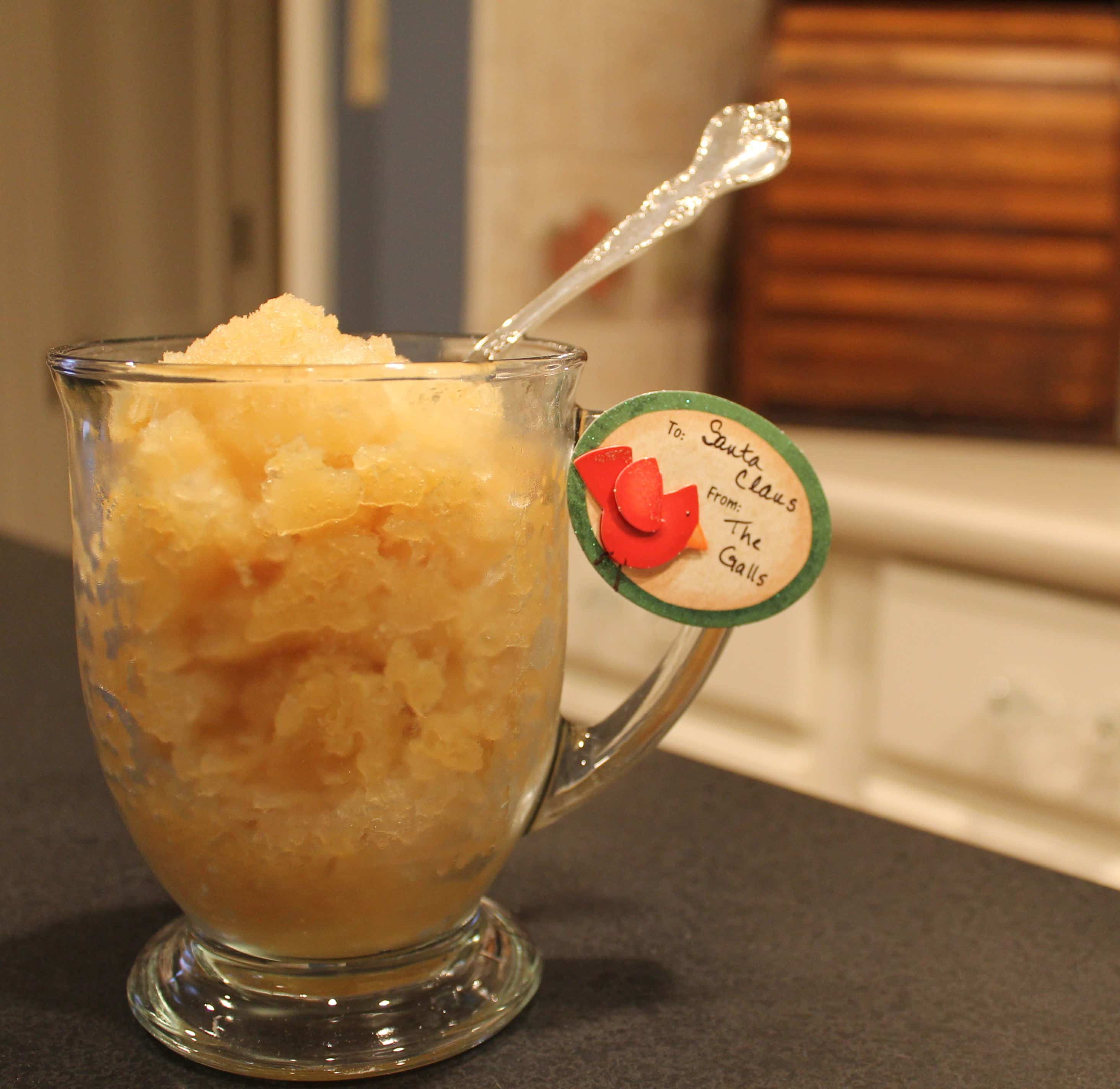 Skillet Bean and Cheese Dip with Pull Apart Bread | The Cookie Rookie; Skillet bean and cheese dip with pull apart bread is the best dip ever and full of so much cheesy deliciousness!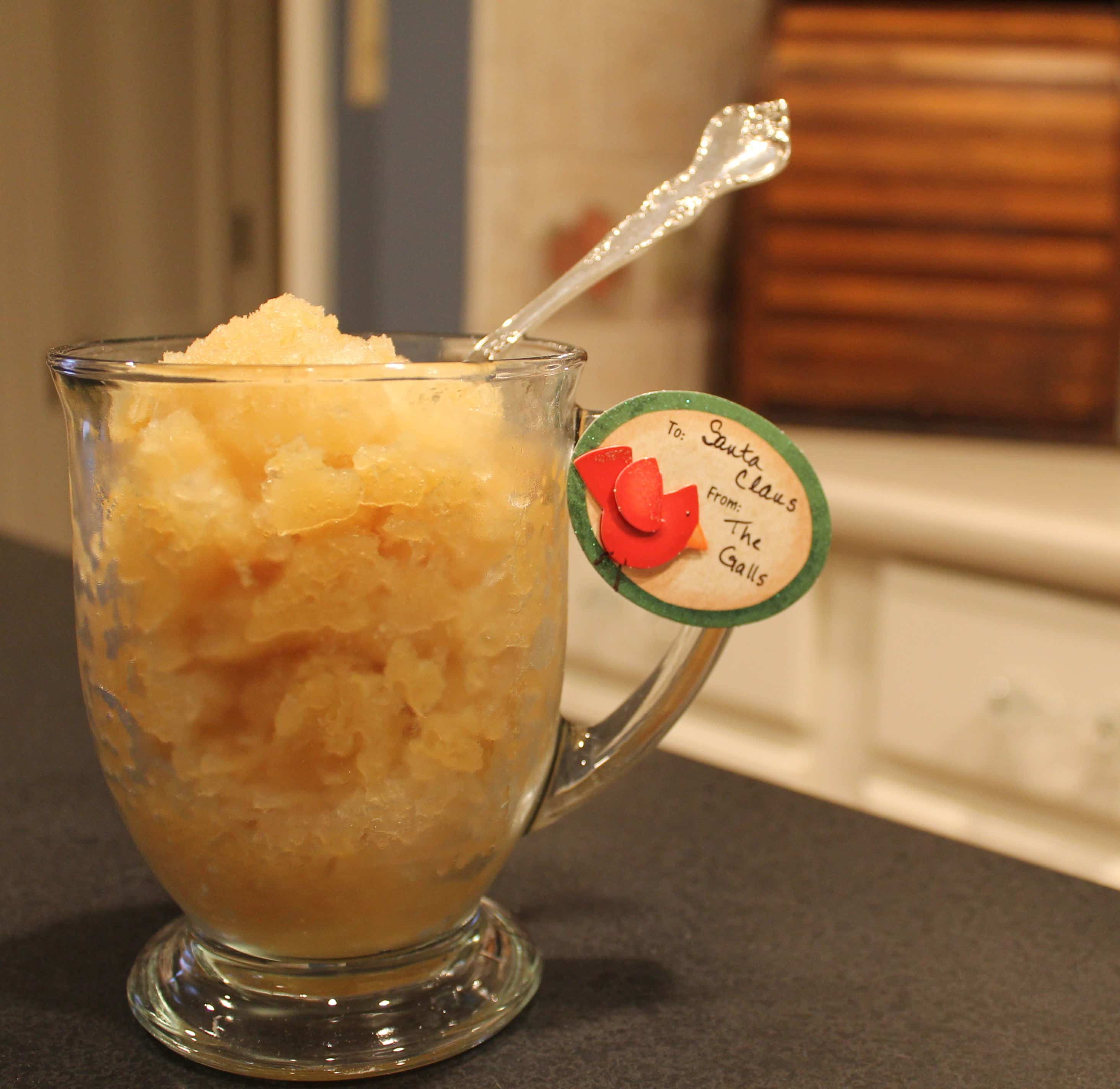 Italian Salsa | The Cookie Rookie; Italian salsa is made easily using only 5 ingredients – it's perfect to have as a dip or a bruschetta topper!
Candied Whiskey Bacon Grilled Cheese Dippers | The Cookie Rookie; These candied whiskey bacon grilled cheese dippers are sweet, salty, cheesy, and delicious!