These are my favorite Super Bowl recipes!! I love getting together with friends and family to watch the Super Bowl because the Super Bowl food is SO. GOOD. Like I look forward to it EVERY year you guys!
i love dips. i love appetizers. i LOVE football.
superbowl weekend is one of my favorites!!!
this Sunday, and for any parties/get-togethers in your future…these 4 awesome recipes are guaranteed to be crowd pleasers!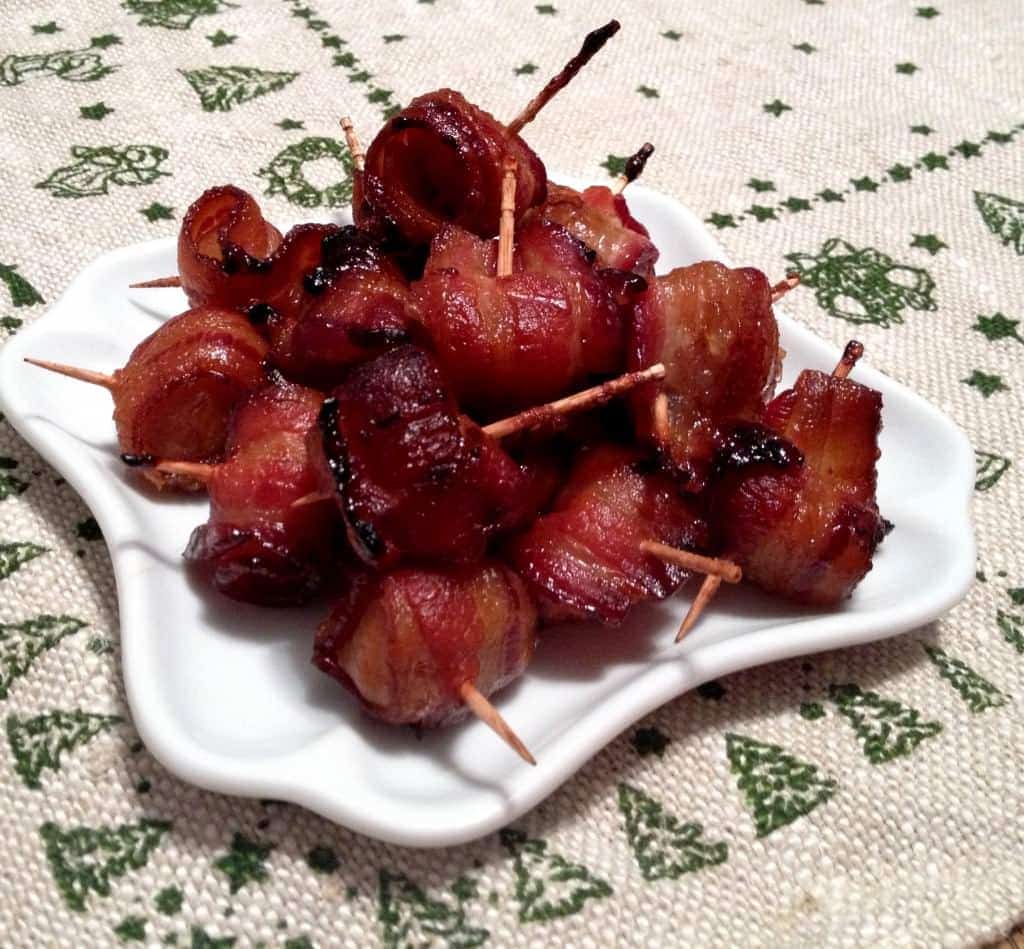 CLICK HERE for recipe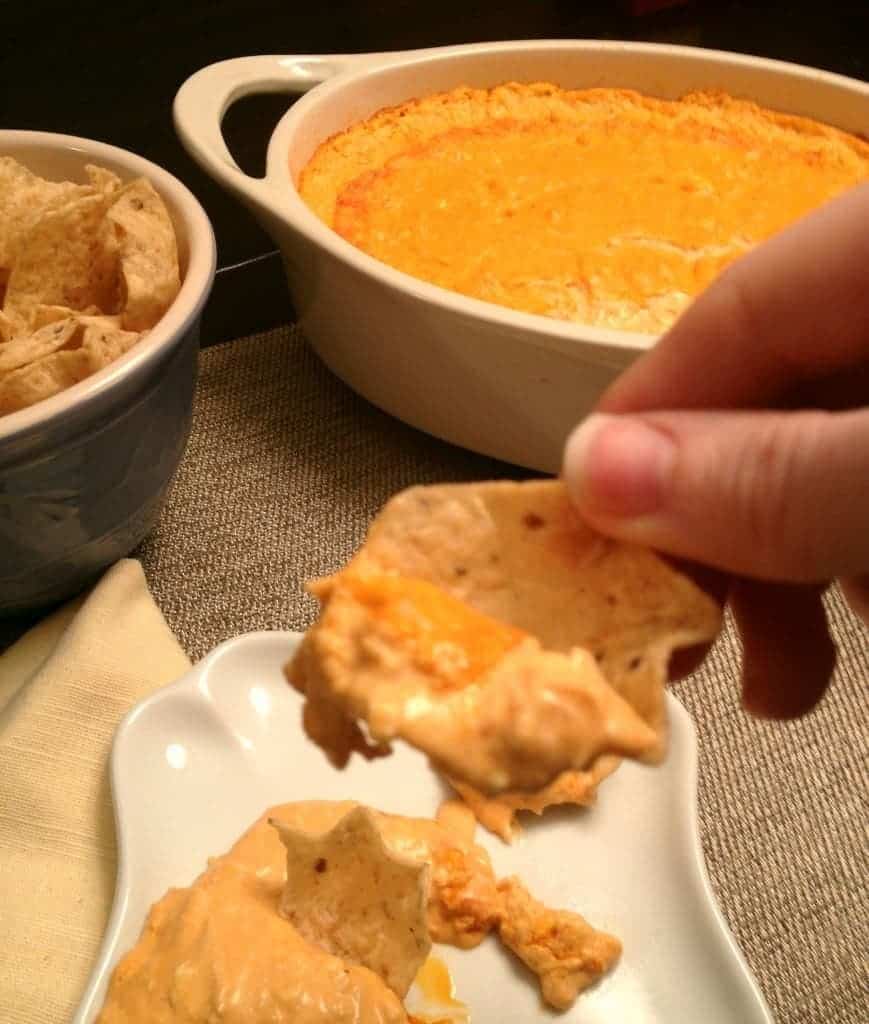 CLICK HERE for recipe
CLICK HERE for recipe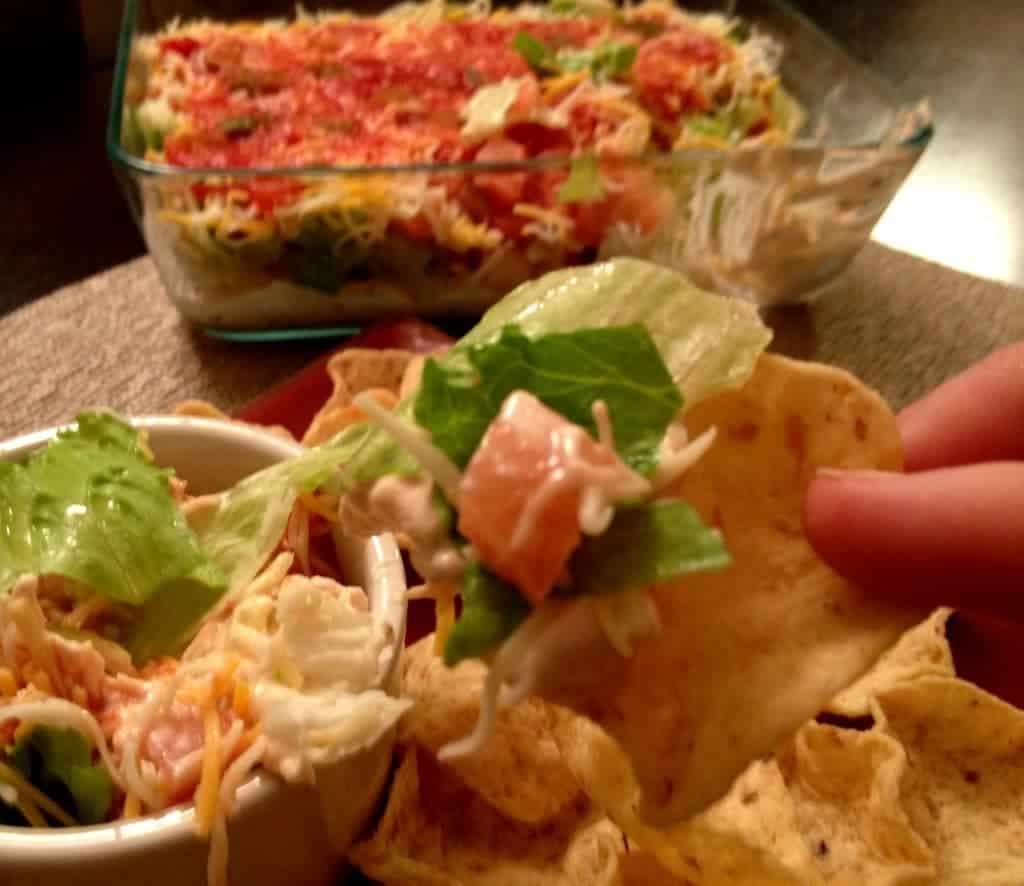 CLICK HERE for recipe
enjoy the superbowl!!! hope these recipes make your party-going even better :)