These Super Bowl finger foods make the best appetizers for the big game on Sunday. Tons of easy party food ideas that are easy to make, super delicious, and sure to please a whole crowd of people. Find all the classics, chicken wings, cheesy foods, cold appetizers, kid-friendly snacks, and plenty of recipes for the Air Fryer.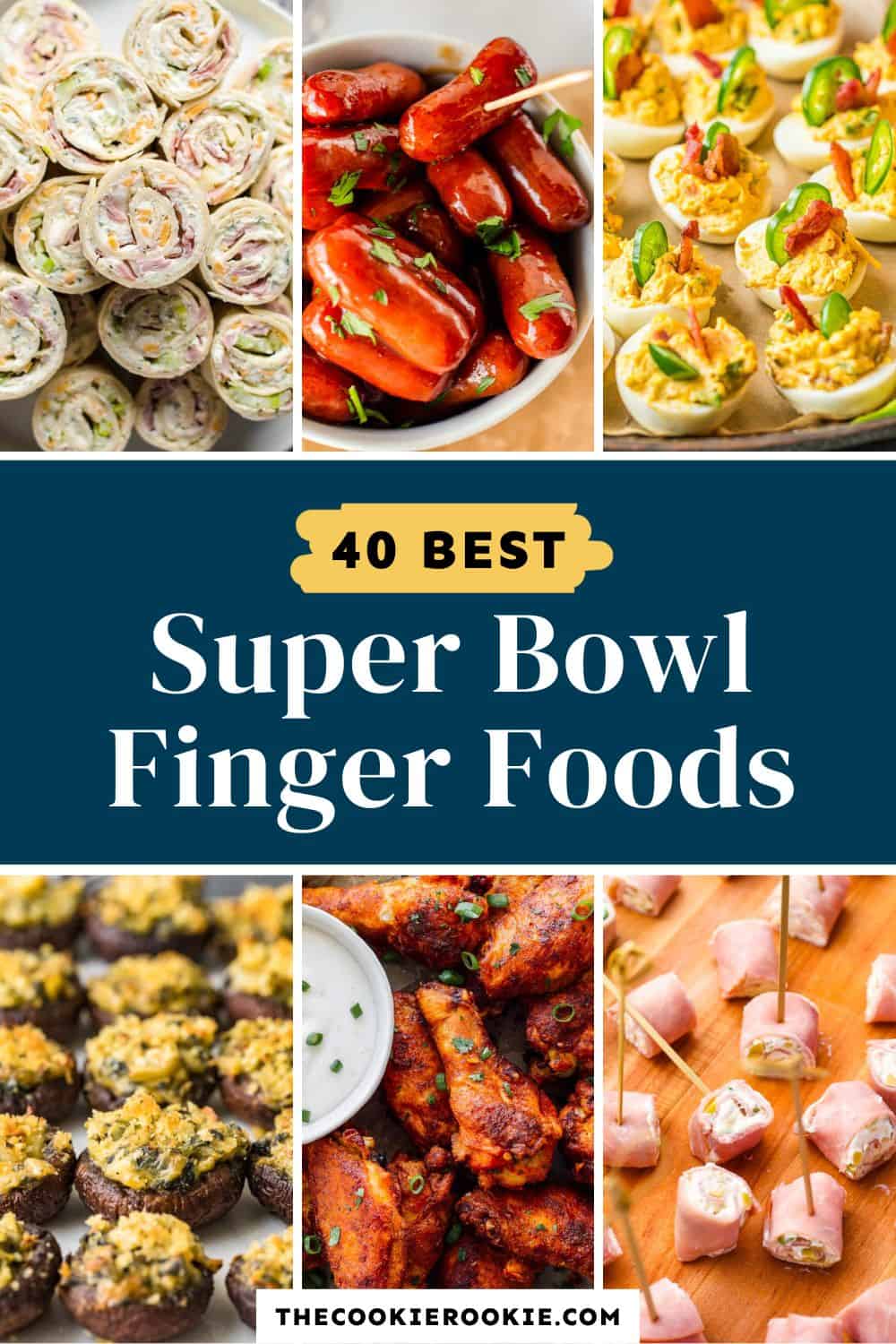 Best Finger Foods for Super Bowl Sunday
Everybody's favorite game day of the year is here, which means one of the best days for party foods! These easy Super Bowl finger foods are the perfect thing to make to celebrate and cheer on your team.
Whether you're hosting a party, tailgating, or looking for a dish to bring to the Super Bowl party, any of these easy appetizers will do the trick.
Make some of the classics, like jalapeno poppers, potato skins, and chicken wings. Or make a cold snack you can make ahead of time, like tortilla roll ups or deviled eggs. And there's plenty of food ideas the kids will love too, like popcorn chicken and mozzarella sticks.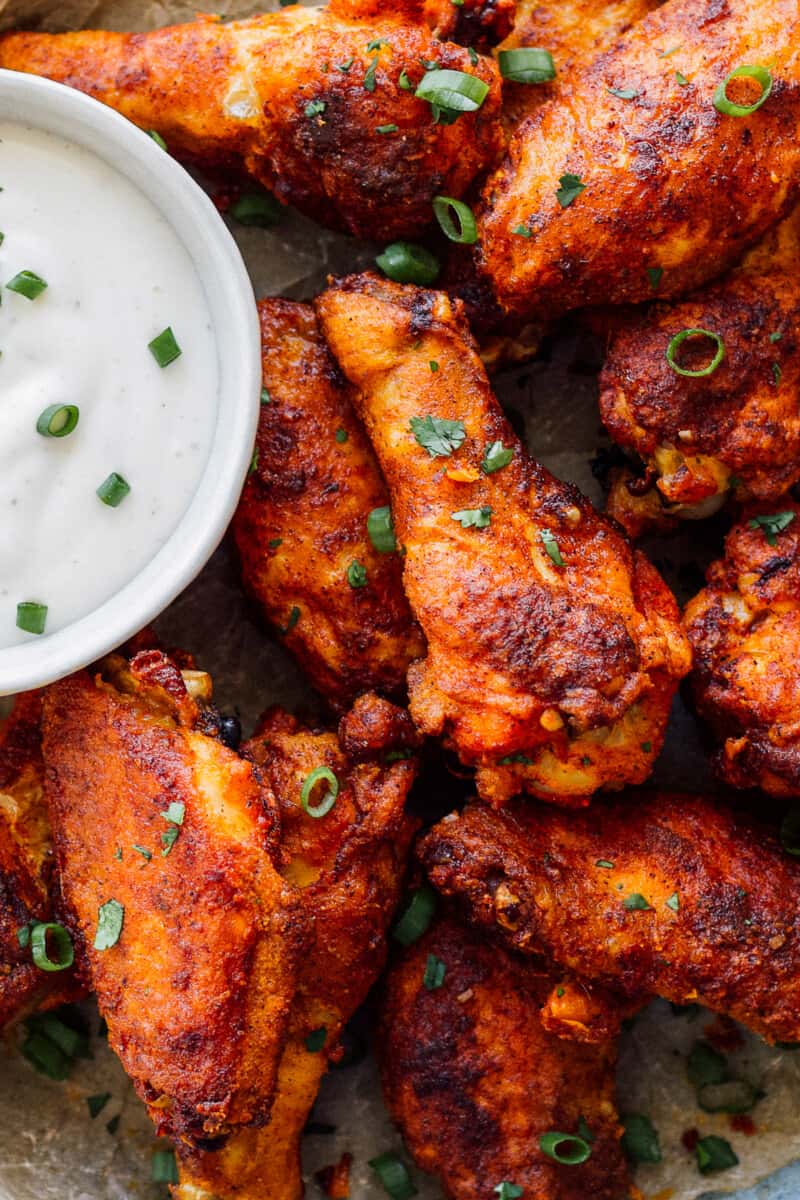 Game Day Finger Foods
No Super Bowl party should be without these classic game day appetizers! Everyone will be delighted to see these.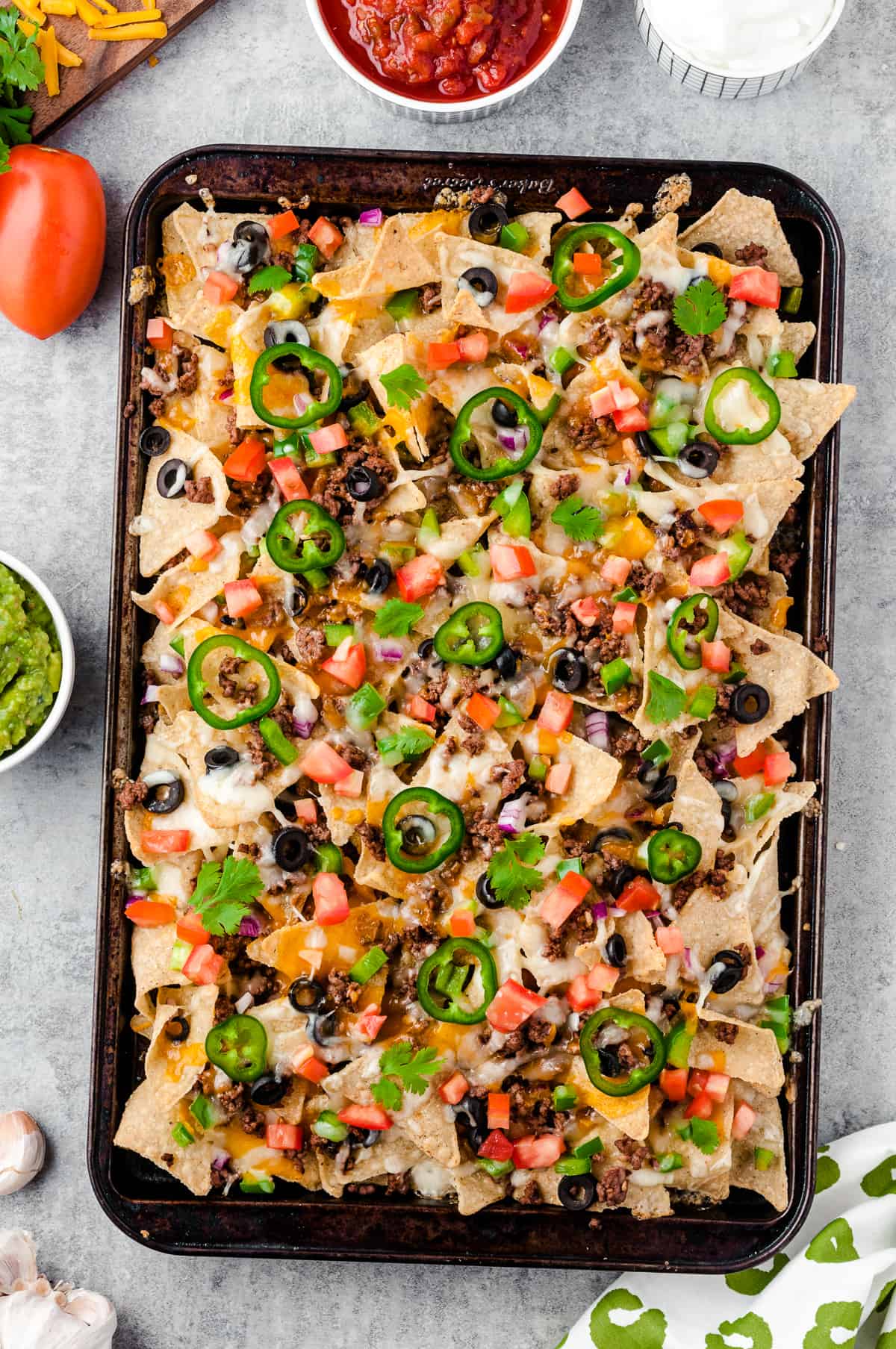 Easy Appetizers for a Crowd
Make up big batches of these appetizers with ease! You can serve a whole crowd of people at your Super Bowl or tailgating party with these recipes.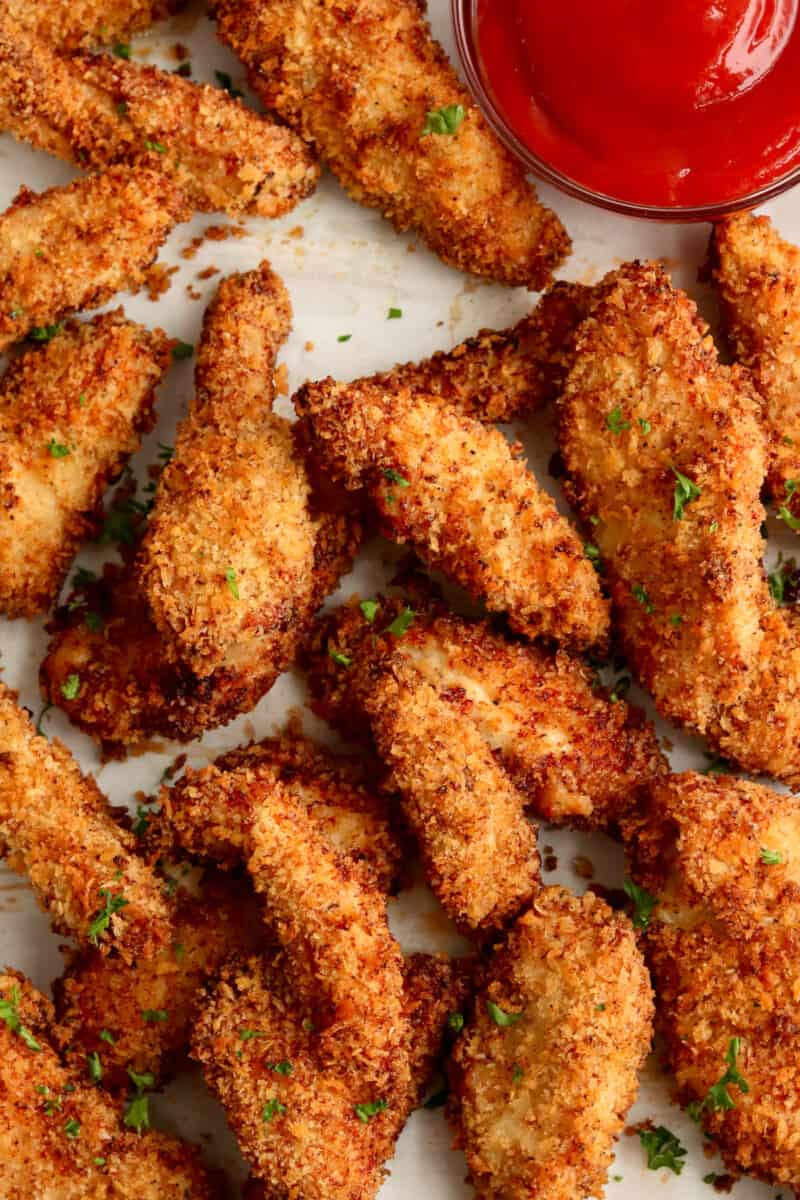 Air Fryer Finger Food Recipes
I love using my Air Fryer to make appetizers, snacks, and finger foods. It's quick and easy, and it's great for all those crispy, delicious foods we love on game day!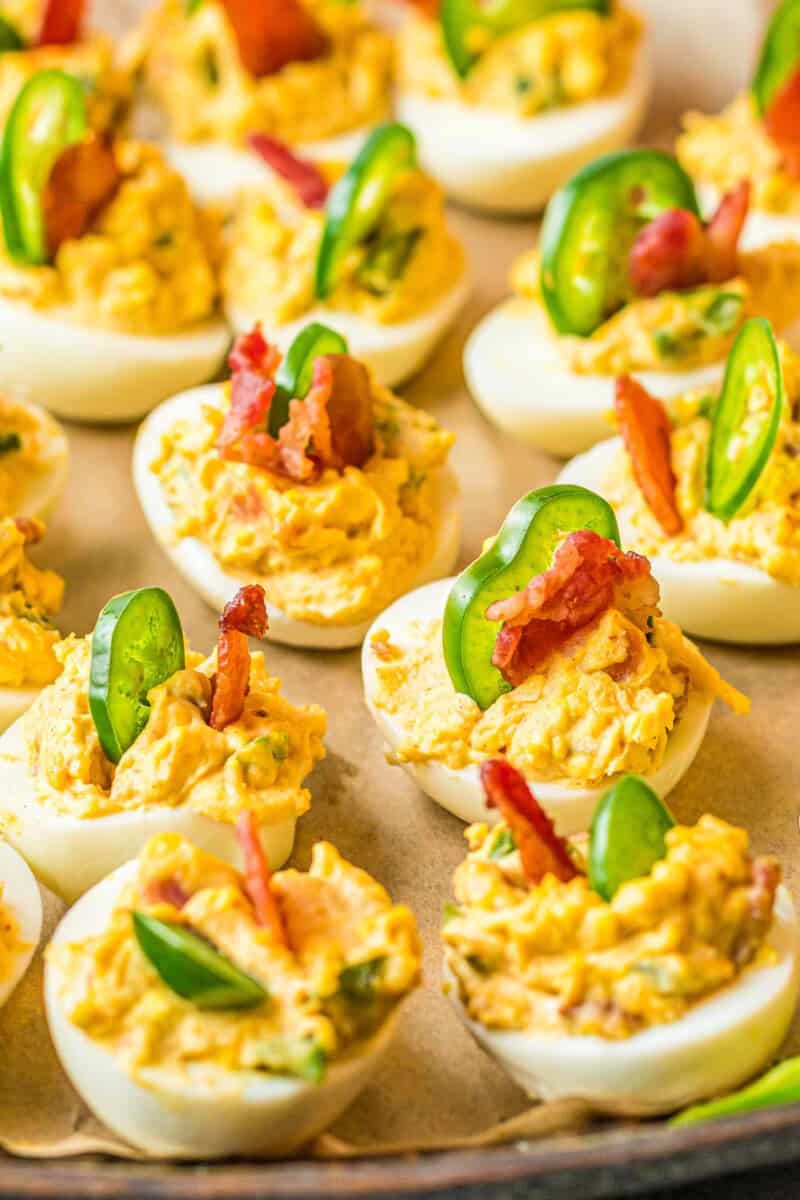 Football Party Food Ideas
These fun party foods are easy to make and super tasty. These recipes are always a hit, and especially on game day.
Bite-sized Super Bowl Snacks
All of these game day foods can be eaten in one bite (maybe two)! These finger foods are easy to make and easy to share.
Any of these Super Bowl finger foods and appetizer ideas are sure to be a crowd-pleaser on game day and beyond!
More Appetizers for the Super Bowl
Now that you've got the finger foods covered, browse more of our favorite recipe ideas for hot and cheesy dips, chicken wings, and other game day appetizers.
Recipe Ideas